We make it affordable with our very adorable, very unique, very small classics that never go out of style.
Why Choose Wunder Tot Onesies?
Experience Wunder Tot comfort for your little one to walk, crawl or relax in comfort
---
Wellness for your Bundle of Joy
Let your little one always wake up on the right side of the bed.
Fast, free shipping for U.S. deliveries.
---
Superior style without sacrificing support. We are here for you. Keep them warm and cozy and crawling through the first steps of their life.
Ready to coddle your family?
Soft comfort for any season. From our family to yours.
Gifts that bring extra cozy to the day flow.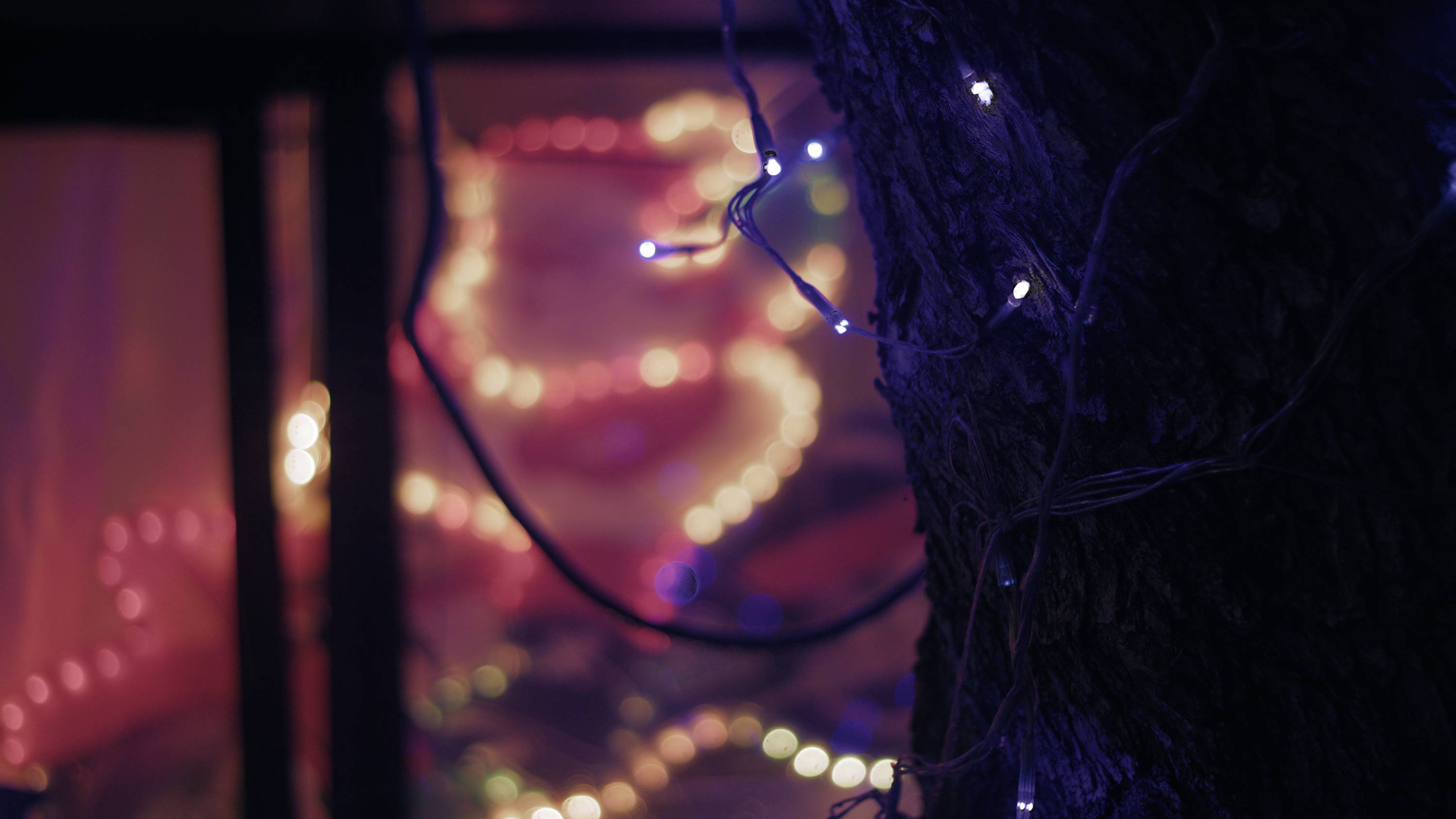 Give Gifts with good feelings built in.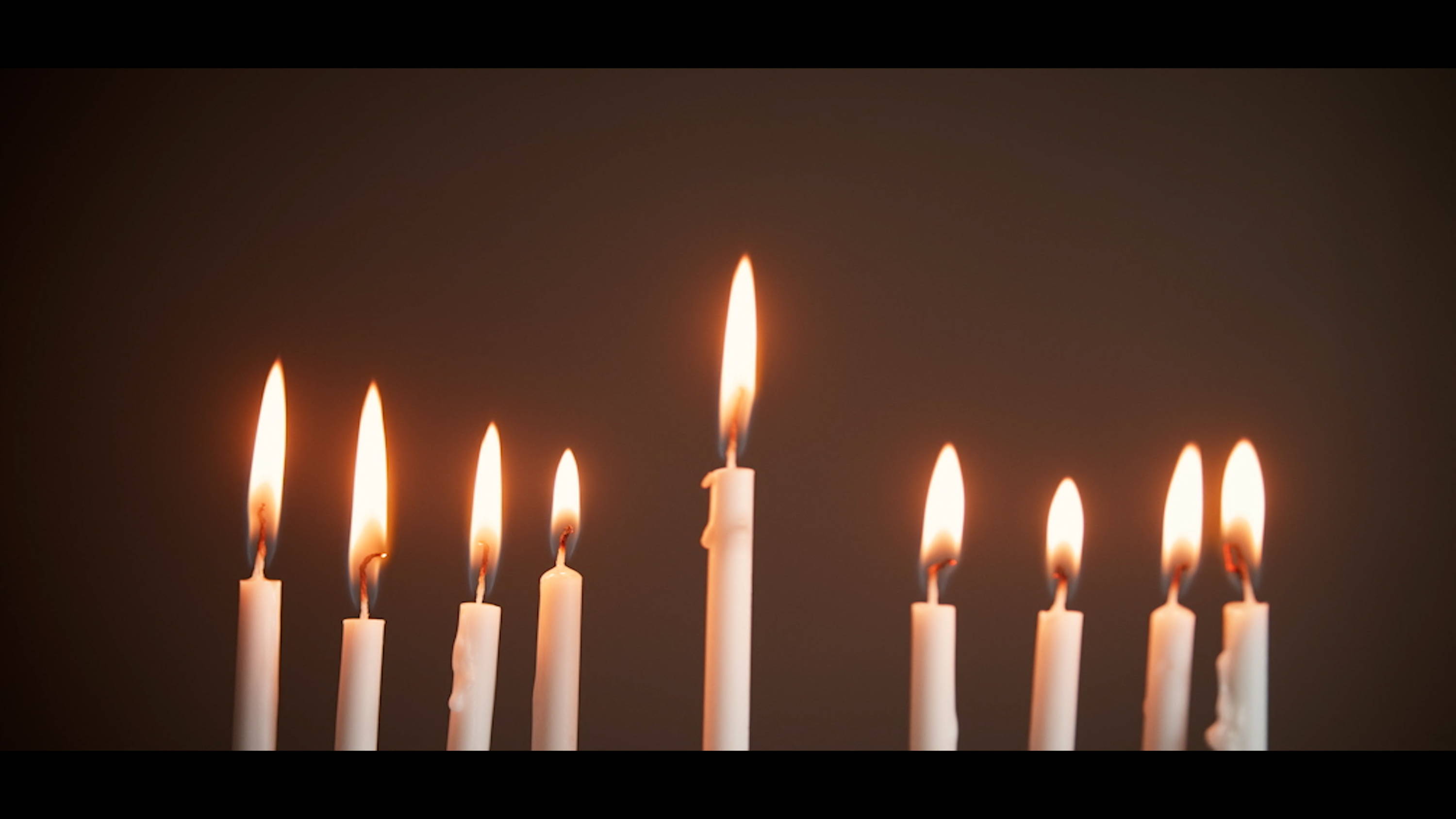 Gifting made easier? Yes, please.
Made for the all cozy things in their wardrobe